---
FROM A TO B (AND EVERYTHING IN BETWEEN)
---
Paddock Transport International has become a North American transport leader by offering the right combination of versatile equipment and knowledgeable staff. Our service-oriented team of experts configures not just trailers and axles but schedules and workflows to ensure that even the most complex shipments arrive on time and in perfect condition.
Our priorities are yours—cost, capacity, performance, flexibility, safety and the environment.
We add value whenever we can, including working with manufacturers on innovative adaptations to make equipment lighter, lower, more efficient and able to take advantage of different laws across provinces and states, passing the savings on to you.
Our in-house fleet of 350-plus trucks and trailers, complemented by our rail link and warehouse, offers unmatched capacity, volume, speed and responsiveness. When your plans change, so do ours—with no head office approval or third-party coordination on our end to slow things down. We're large enough to take on huge moves and small enough to offer our customers the kind of personal attention that builds lasting relationships.
As a U.S. Environmental Protection Agency Smartway Partner, Paddock has committed to benchmark our operations, track fuel consumption and improve environmental performance each year. Rest assured, our carefully maintained state-of-the-art fleet and carefully trained drivers are minimizing fuel consumption and reducing greenhouse gas emissions. It's the least we can do for our customers—and our grandchildren.

---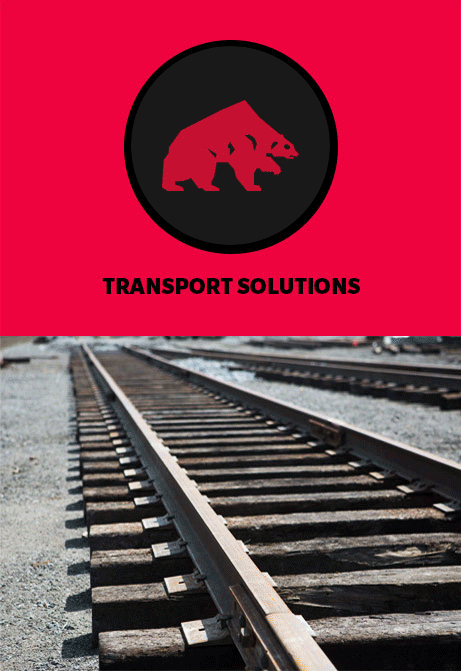 We routinely ship some of the most demanding materials in the business:

---
hazardous materials
heavy machinery/project freight
steel, automotive, construction and industrial materials
temperature-controlled products
high-value and sensitive cargo
Only smart, tailored service can really deliver the goods when it comes to:

---
just-in-time delivery
smooth intermodal transfers (port to road to rail)
rail services
seamless border crossings
unique supply-chain puzzles
out-of-gauge freight