LEADING BY EXAMPLE
---
PADDOCK PROFILES

Each member of Paddock's leadership team lives the company's core values, including a commitment to safety, efficiency and competitive pricing, and drive to develop the kind of partnerships with customers, employees, colleagues, and business partners that lead to…

---
solutions
that exceed expectations
---
Their hands-on understanding of the business means unmatched quality assurance and creative answers to
unique challenges.

---
Read Profiles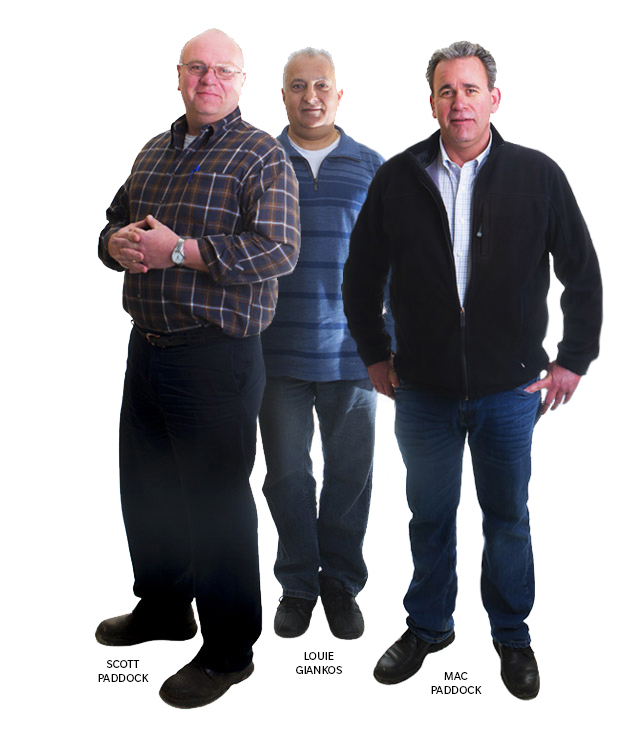 ---
not your average bears
PADDOCK EMPLOYEES ARE A SPECIAL BREED
Each of the more than 130 team members thrives on challenge, variety and responsibility. A number of the drivers are avid photographers, taking full advantage of the stunning vistas they encounter while on the road.

---
---
---
passing the
torch

Company founder Earl Paddock died in 1992 and the next generation of Paddocks took over, maintaining Earl's legacy of make-it-happen service. As a family-owned business, decisions get made quickly, which means Paddock can respond almost immediately to any request.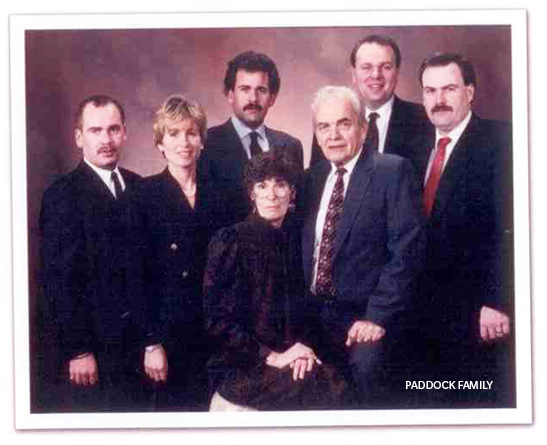 ---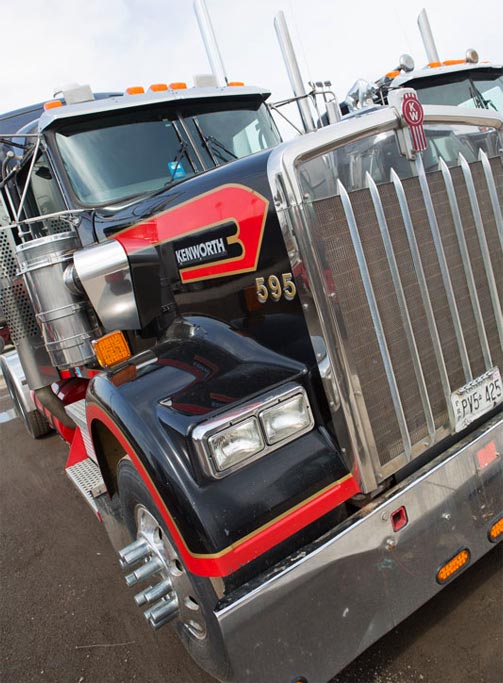 ---
THE NAME GAME

Earl decided early on to name each of his trucks. The tradition continues to this day, with each of the fleet of 100 or so trucks named after someone special: retired drivers, family members, important suppliers or partners.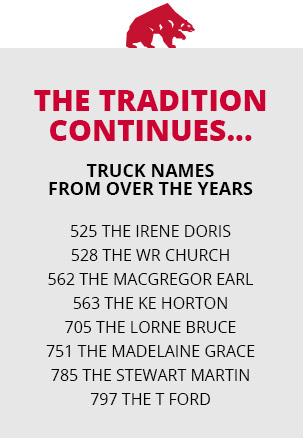 ---
---
a man and his truck
Earl Paddock founded the company in 1957 with a $2500 loan from the Stelco Credit Union to buy a $5000 "Diamond T" truck.

---
earl –
a man with a big heart who could never say no
to a challenge –
---
established the strong values of integrity and innovation that are alive and well at Paddock today.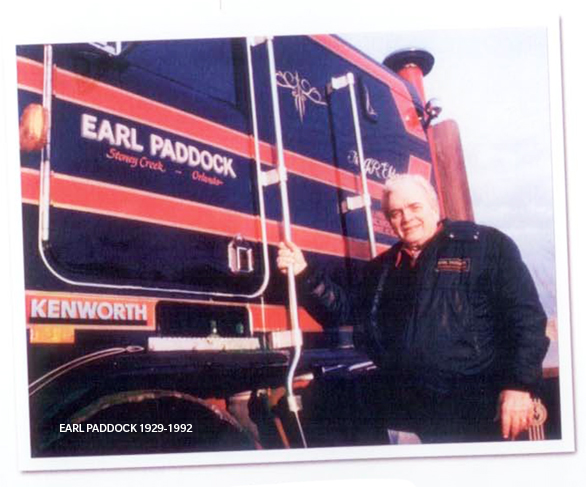 ---