---
GO NORTH
---
collaborating
for results
---
Paddock collaborated with a specialized manufacturer to build a reusable protective crate for delicate equipment destined for Fort McMurray and transported the piece in one of its temperature-controlled rigs, delivering the equipment safe and sound to its northern destination.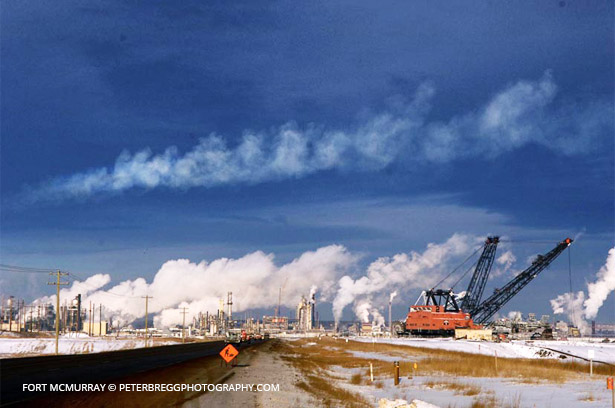 ---
300
---
Large manufacturers have relied on Paddock to execute entire plant moves, up to 300 loads at a time
---

---
---
yes,
we ship to nigeria
---
international is in our name
---
It took two months of negotiation, coordination and complex paperwork, but in 2012, Paddock Transport International successfully completed its first overseas shipment—a set of truck scales that went from Paddock's own warehouse to the Port of Montreal and then overseas to Nigeria, under an import license Paddock had obtained on behalf of the customer.

---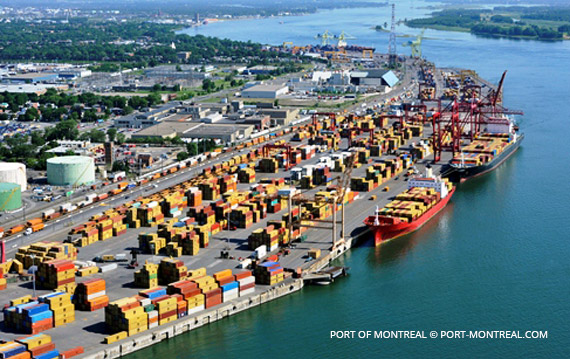 ---
---
---
the sky's the limit
---
at paddock, research and development is a key part of the job

The company has worked with truck and trailer manufacturers to design equipment specifically for carrying sensitive and dimensional products to minimize overall length and maximize maneuverability. Paddock now brings in commodities from ports across North America, from Baltimore to Long Beach, occasionally storing the extremely expensive and fragile equipment in its world-class warehouse.
---
building icons
---
ambitious building projects
---
In the 70s, Paddock's fleet grew to over 30 trucks, serving an increasing number of clients in heavy industry, including steel and construction. Otis Elevators was a major client and Paddock hauled elevator cabs, rails, and motors for ambitious building projects, including the CN Tower, the World Trade Center, and the Banff Springs Hotel.
---