---
IT'S LIKE HAVING YOUR OWN IN-HOUSE TRANSPORT DEPARTMENT
---
Whatever your business—from steel to aerospace, construction to electronics—your focus is on making great products. But as supply chains grow more complex and the pace of business accelerates, handling and logistics are becoming a make-or-break part of many businesses' operations.
Paddock delivers customized solutions to your most complex logistics challenges. We become part of your team, accomplishing your goals and meeting your timelines with a combination of our own company-owned resources and expert coordination of third party suppliers.
Our logistics team can arrange for specialized trades, unique equipment, transportation by air, sea or rail, heavy haulage, cross-docking for efficiency or to meet import regulations, construction of customized protective crates, temporary importation bonds and customs brokerage.
We choose our suppliers with the same kind of care that we select our employees. We look for shared values—attention to detail, a drive to add value and a willingness to go the extra mile—so that your precious cargo passes from one set of trusted hands into another.
---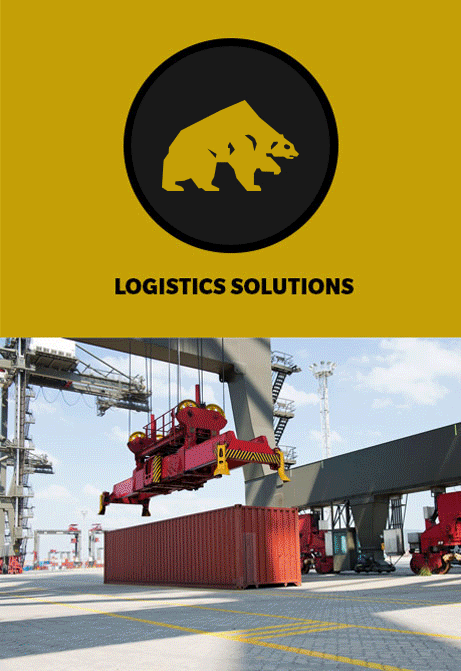 We've seamlessly managed…
The movement of heavy equipment from its U.S. manufacturer to a mine in Northern Ontario, managing the border crossing and coordinating routing along the way.
The transportation of pipe from the southern U.S. to an Ontario company for secondary processing and its return trip south of the border to Houston, where it was loaded on a ship for transport to a mine in South America.
Every leg of the journey of an order of truck weigh scales from the North American manufacturer to Nairobi, including shipment by truck to the Port of Montreal, transport by sea to Africa and arrangement for the importation paperwork on behalf of the client.
Third-party construction of a special insulated crate to protect specialized equipment that we were transporting by climate-controlled truck to northern Alberta.